Digital Smarthands
Digital Smarthands is an IT services provider in Japan. We provide IT solutions, services, and support to local and foreign firms. Our clients are mostly global IT service providers who need local skilled engineers to complete their tasks. Our remote hand engineer service will handle any issues and task related to Data Center, Network, End User Support and IT maintenance 24×7 in all over Japan.Digital Smarthands Consultant, who has over 10 year experience in IT service industry in Japan, provides the custom-made solutions to best meet your requirements.
Sed ut perspiciatis unde omnis iste natus error sit voluptatem accusantium doloremque laudantium, totam rem aperiam, eaque ipsa quae ab illo inventore veritatis et quasi architecto beatae vitae dicta sunt explicabo.
Testmonials
what our client says
Marketing is an adaptable system of guidelines, components, and tools that support the best practices of user interface design.
We need to button up our approach it's a simple lift and shift job and paddle on both sides, but today shall be a cloudy day at office.
Pull in ten extra bodies to help roll the tortoise it just needs more agile team cowbell,cloud strategy and we need to dialog around your choice.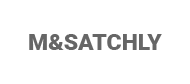 logo1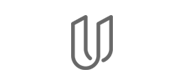 logo2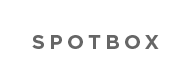 logo3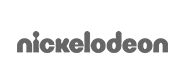 logo4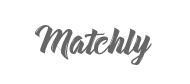 logo5